Our Services

Dental
At Al Massa Polyclinic, our dental team is focused on oral health education and prevention of oral disease. We provide our dental services in a relaxed

Gynecology
Gynecology health program at Al Massa Polyclinic is dedicated to meeting the unique and changing medical needs of women of all ages

Laser treatment
At Al Massa Polyclinic we offer a range of laser treatments based on the latest revolutionary device the GentleYAG Pro-U.

Beauty and Plastic Surgery
In Al Massa Clinic we use Coax Med procedure which uses Radio frequency technology. that is clinically proven to tighten and gently lift the skin to smooth out wrinkles and renew facial contours.
We deal with most insurance companies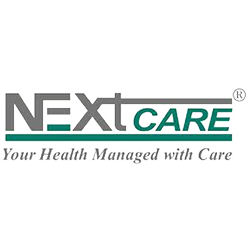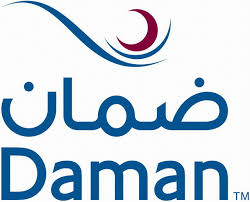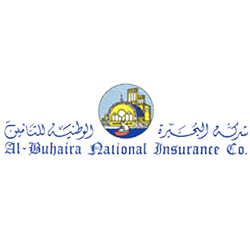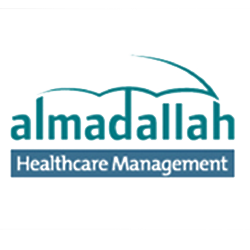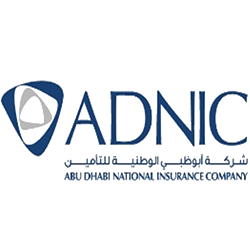 Why Us

Quality in service and Excellence in Care!

Adequate Care to every Patient.

The Patients and their rights as a priority for Almassa Polyclinic
Testimonial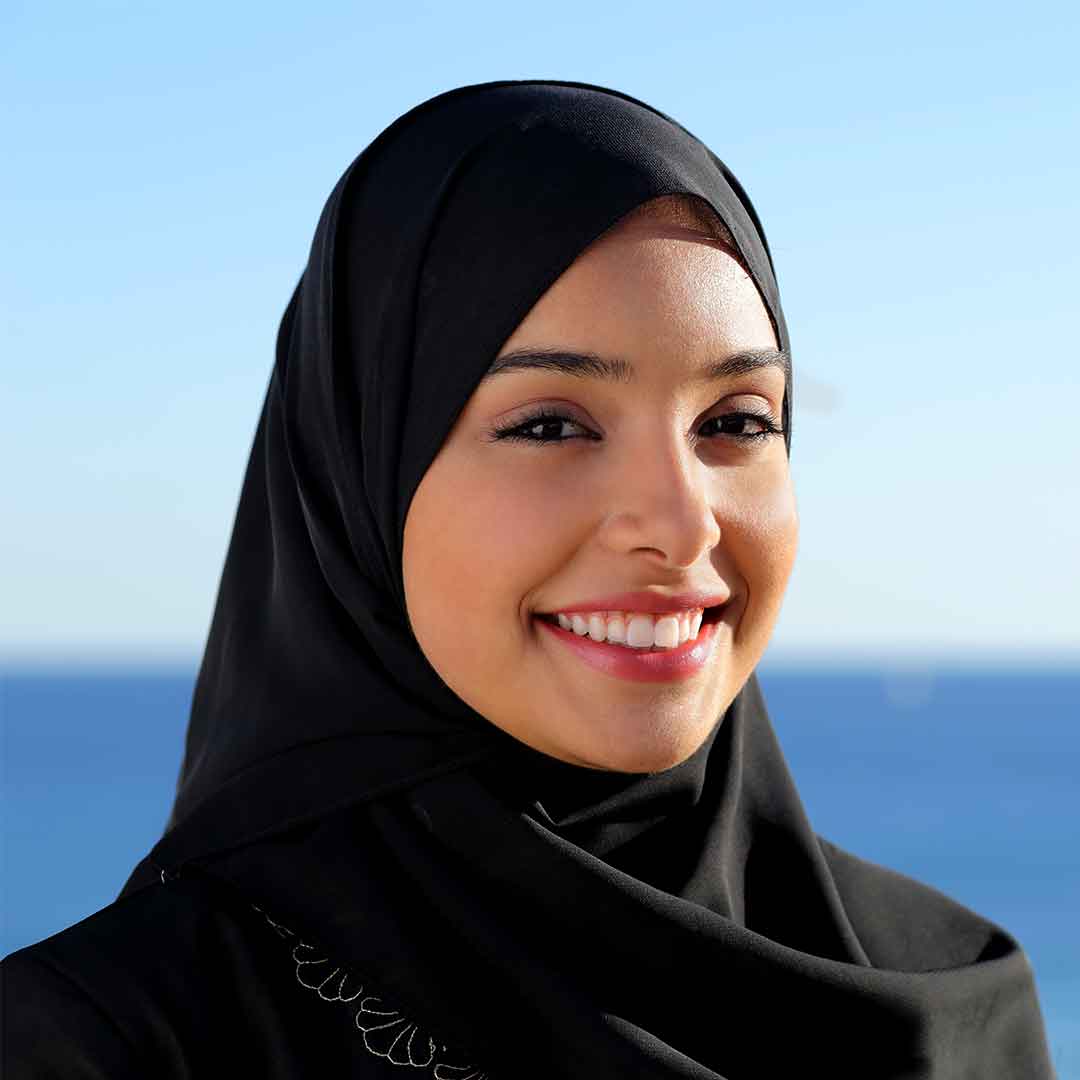 I have seen Dr Bayan several times now, and i am satisfied with the dental work. I got my teeth cleaned and cavity filled and i strongly recommend Dr Bayan.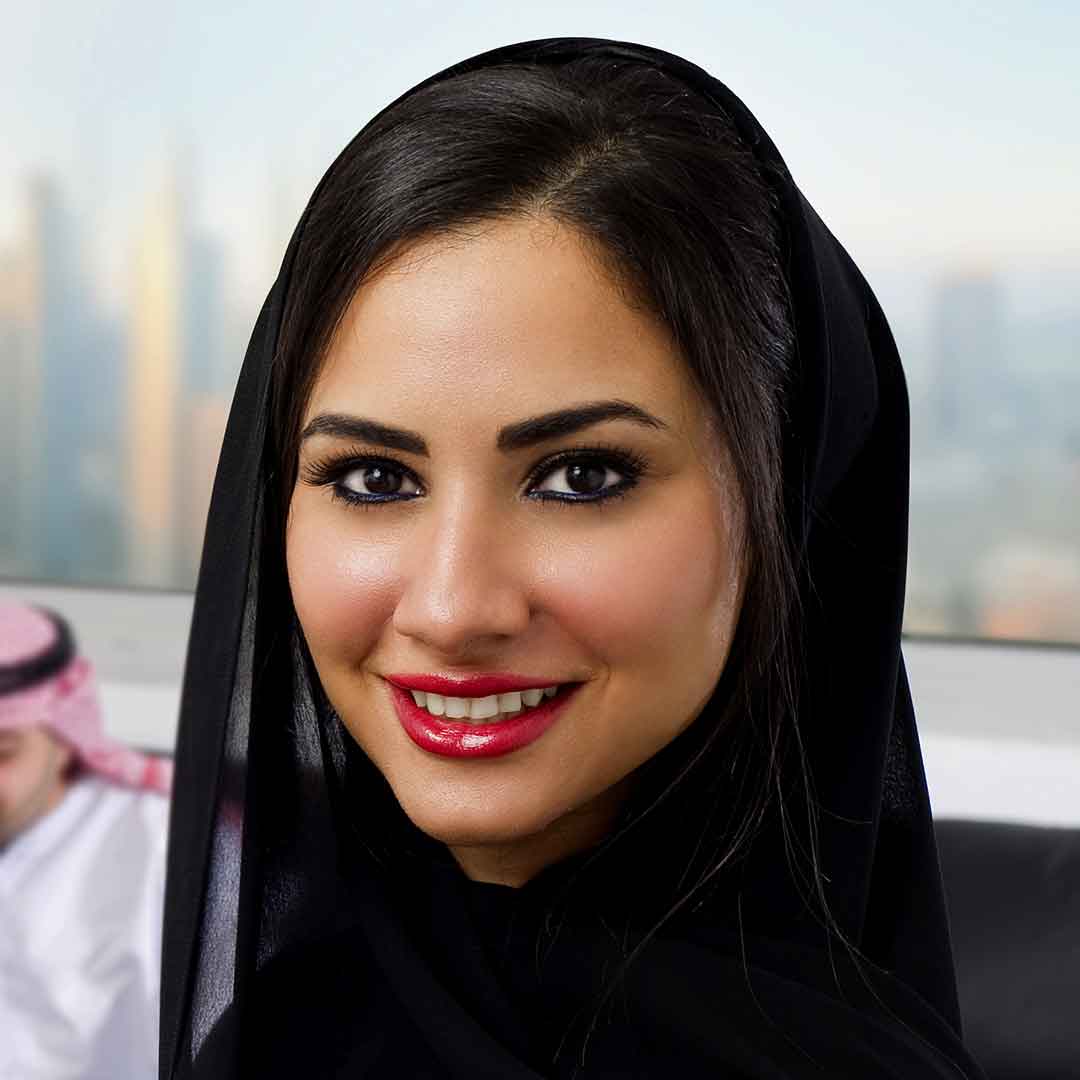 My Laser hair removal treatments worked really well. Needed about 10 treatments in total – had 7 over winter one year, and then just 3 remedial ones the next winter. Great results – very happy.
Beauty and Plastic Surgery

Multiple Skin and Lipo Technologies CoaxMed is a multifunctional platform developed to treat different skin imperfections: wrinkles, skin laxity, acne and enlarged pores, localised fat and cellulite. It is effective in treatments before and after liposuction. You can now have a double Cryoliposculpt while having a face/body Rf treatment.
Latest News