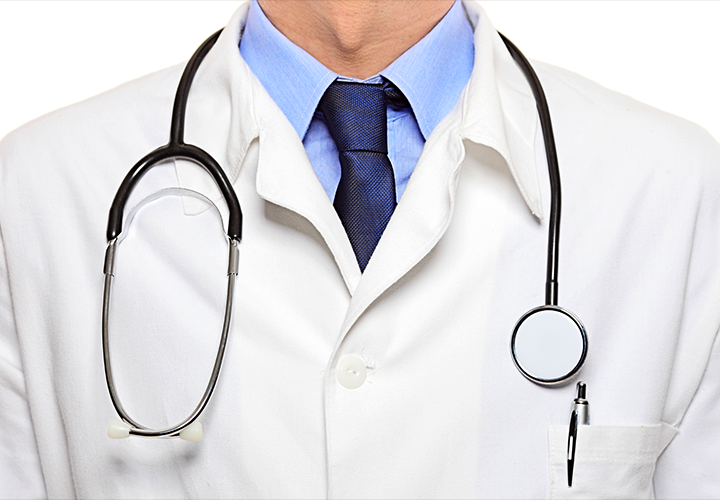 General Practitioners (GP) treat acute and chronic illnesses to provide preventive care and health education for all ages and genders. They have particular skills in treating people with multiple health issues and diseases.
>
In addition to addressing routine medical issues of our patient, we raise and promote disease prevention awareness.
We provide highly professional General Practice medicine through our experienced GP Doctors
General checkup and treatment facilities for corporate clients at their premises
Vaccinations For Travelers & Residents
Home Visits for Emergency Cases
General Investigations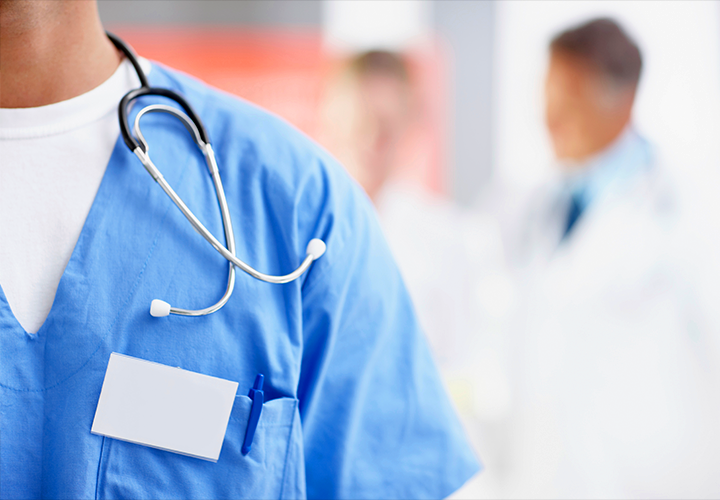 What is Hyperthermia?
Hyperthermia occurs when the body produces more heat than it can get rid of hyperthermia is usually the result of exposure to extreme heat, which causes the body's temperature to rise to a level with which it cannot cope. Hyperthermia is an extremely serious medical condition that should be treated immediately.
How to Avoid it? The main preventative measure is the clothing, one wears in high temperatures. The body needs to perspire in hot weather, and wearing loose fitting garments is helpful like linen. Wearing a sun hat.
Drinking plenty of fluids in hot meals when staying in the sun, as this makes the body more tired. Avoiding substances such as caffeine and nicotine also helps the body avoid hyperthermia
Book An Appointment
Our location
Villa No. 1082 Al Wasl Road, Umm Suqueim 2
Near Intersection of Al Wasl Rd and Al Manara
Rd Dubai, United Arab Emirates