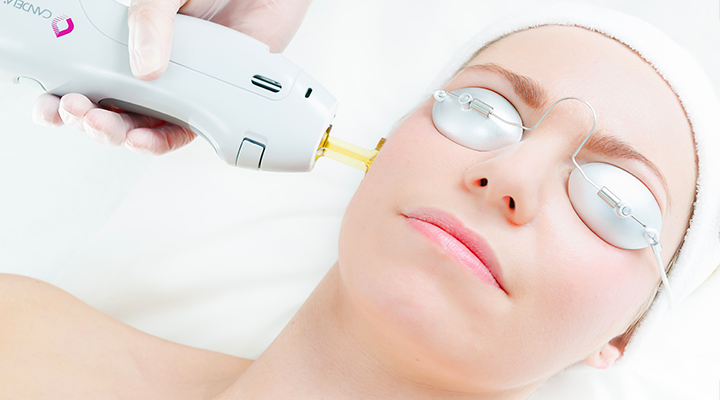 At Al Massa Polyclinic we offer a range of laser treatments based on the latest revolutionary device the GentleYAG Pro-U. All our treatment are carried out under medical supervision by female Laser Aesthetic Technicians qualified and Licensed by the Department of Health in Dubai.
Virtually your entire body is covered with hair, but most of it is fine, pale and invisible to the naked eye. When darker, coarser hair appears in places which make you uncomfortable, it may be time to consider hair removal / reduction.
The GentleYAG Pro-U laser produces a larger beam of high concentrated light, which is absorbed by the pigment in the hair follicles. The laser pulses for a fraction of a second, heating up the hair and damaging the hair shaft and bulb, impeding its ability to re-grow. With the large spot size, the process treats numerous hair follicles at once, making the treatment faster than traditional laser hair removal alternatives.
Laser hair removal / reduction does require multiple treatments, because the laser works best when hairs are in an early growth stage and not all hairs are in this phase at the same time.
Book An Appointment
Our location
Villa No. 1082 Al Wasl Road, Umm Suqueim 2
Near Intersection of Al Wasl Rd and Al Manara
Rd Dubai, United Arab Emirates