Our dietitian educates our patients to make better food choices based on their medical conditions and specific needs. The dietitian deals with patients who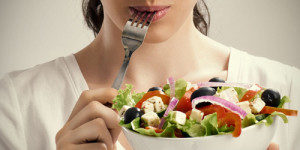 have medical conditions such as diabetes, hypertension, high blood cholesterol, renal (kidney) diseases, obesity, malnutrition or gout. Depending on their biochemical results, certain foods may need to be restricted. Dietitians therefore provide alternatives to food whenever possible and help to show them that there are always alternatives within the same food group that are more beneficial.
By sharing their dietetic knowledge, dietitians empower their patients to manage their own conditions as they are able to adjust their dietary habits and improve their health.