Periodontics is a dental specialty that includes the prevention, diagnosis and treatment of diseases of the tissues surrounding and supporting the teeth. This is also an important speciality involved with periodontal plastic surgery and placing dental implants.
Gum Tissue Graft:
Soft tissue is added to reinforce thin gums or to fill in places where gums have receded. Grafted tissue, most often taken from the roof of your mouth, is stitched in place over the affected area. Stitches dissolve or are removed.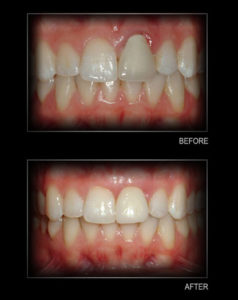 Gum Shaping and Contouring:
Patients who suffer from chipped or cracked teeth may have found a solution in tooth contouring and reshaping treatment. This method of cosmetic dentistry could significantly increase a patient's confidence by resulting in a beautiful smile.
To straighten severely crooked and overlapping teeth, patients are offered braces at Al Massa Polyclinic. In more minor cases, dental contouring and reshaping can be used as an alternative to braces to straighten misaligned teeth in a single visit.
Patients could also request alterations to the length, shape or position of their teeth in order to improve their appearance. Where an increase in tooth length is desired, composite bonding can be used to increase tooth length without any damage to the underlying tooth.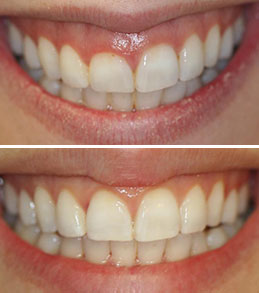 Book An Appointment
Our location
Villa No. 1082 Al Wasl Road, Umm Suqueim 2
Near Intersection of Al Wasl Rd and Al Manara
Rd Dubai, United Arab Emirates